FEATURE VEHICLE
Mopars of Las Vegas "February 2018 Mopar" is a 1968 Plymouth Barracuda. Photo Gallery to be posted tonight! Please check back. Here is our FEATURE Story for February on the Mopar you see! Chris wrote me this story:
Why do I like the 1967 Barracuda?
Well let me see, I always had a liking for fast back cars, the Chevy Vega, Ford Maverick, Ford Mustang and the 67-69 Plymouth Barracuda.
What really caught my attention about the Barracuda was the 426 SS/AH race cars. I always like the profile and the stance of the cars and that they had wedged a Hemi under the hood of these cars
It was about 6 years ago that I suffered a heart attack and a TIA. After a year of recover I made the decision that if the opportunity presented its self I was going to get one of those Hemi Cuda's. Well I settled for a 1970 Roadrunner Clone, not being one to give up I keep looking and looking. Seeing that the price for a Hemi Cuda was climbing into the 100's of thousands of dollars. I had to lower my goals and look for a Cuda with either a small block or a prostreet with a 440.
Still not happy with my cloned roadrunner a keep looking for that Hemi Cuda. One day while I was looking through Craig's List I found the Cuda that I was looking for. It was already tubbed and had a big block 440 everything that I had been looking for, the best part was that the car was here locally. I called the owner and made arrangement's to meet with him and test drive the car. After about 3 days I was able to gather the funds and buy the car. Click on the image below for more cool photos of this 1968 Barracuda.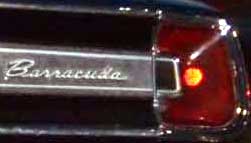 "Mopars of Las Vegas" will be having a club meeting February 17th over where a whole bunch of cars show up on Saturday's. I highly suggest members show up about 6:30am in order to park as a group. I hear easily about 200 plus cars show up here! The image/flyer below I created will enlarge by clicking it. Other Mopar Events below too. Spring Fling in Van Nuys California, and MATS here in Las Vegas, Nevada. to be announced for February in days. Please check back.


..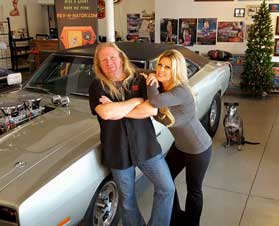 Click on Troy and Laura of "The R/T Garage"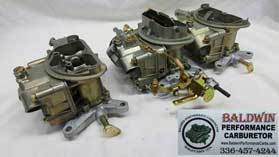 Click Six Pack Carbs to view website of Baldwin Perf.
Smilin' Ed News (Column)
The site was updated February 4th 12:08 am
CLUB MEETING for February flyer is posted now over in EVENTS and MEETINGS. This month is a 1968 Plymouth Pro Street Barracuda. My member Chris recently had a new motor built for this car too. Please click on the car image or the tail light image to open up the entire photo gallery that was just posted.
Below is a video I just made up be sure to read my write up about this cool light by clicking my GTX button below. The file is a 79mb .mp4 video that should be of good quality.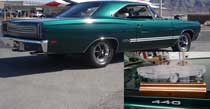 I have a terrific item I wish to share with my contacts that visit our club website. Above is an image of my 1969 GTX and I have created a button from my car to open up a cool video to show off what a friend of mine has made. I have made up about a 4 minute video that you can open up in GOOGLE CHROME

that should play my video of a cool light that was made by my friend. Your vehicle too can be created just as my GTX was made up as you can see the light sitting on my hood. This light is proudly displayed in my mancave currently. It is impossible for me to show off to everyone in person but using the website I hope this will give you a peek into what a cool light this is for me. If you are interested in this be sure to email and I will follow up with you on how to reach out to my friend to custom create a light of your vehicle. Enjoy my clip! Smilin'Ed (Click image below for link)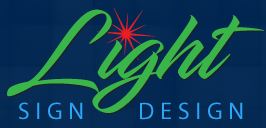 I formed this club in July 2002 with the idea I just wanted a few more cool Mopars to park my 1969 GTX by. I have very simple rules in our club. If you think you want to be a part of the club simply contact me. I will be more than happy to send you the club rules to become a part of this "Private Club".



.. Contact Smilin'Ed by clicking the Envelope or the Facebook icon for the club's Facebook. Wish to become a member? Email me, I will reply with the club rules.