2002 - 2022 CLUB MOPARS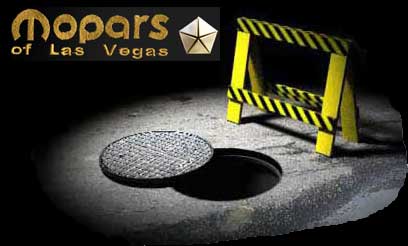 11-22-22 at 10:05 PM my last update was a 1971 road runner from a previous posted home Page FEATURE. I will have to look for my photo gallery of this 1971 bird. This particular road runner I discovered at a Post Office when I was employed there. Low and behold the orginal owner sold that to his girlfriend that actually trained me for my selling to the public at a window of the USPS. I am still friends with the orginal owner/coworker to this day too.
The entire Website is currently under construction. Some buttons, and some links may not funtion. I am aware of this. Enjoy the site as it is for now, (thank you while I keep changing to what I think will be nice to show off some great Mopars!) Today, October 22, I have posted a previous member's 1969 road runner.
This column is dedicated to the past 20 years of club members where I have displayed their Mopar as a "FEATURED MOPAR" on this website. Members (old) photo galleries are being added daily. Be sure to click the PHOTOS button to pick your body style you like. I am adding Mopars to each page as I can. The thumbmail page(s) of each body style will then open up that gallery and once I connect more photos you will enjoy those too. Click away, and you can follow along as I progress with my updating the website.
Click the flashing "Mopars of Las Vegas" icon below. I still enjoy showing off our Mopars!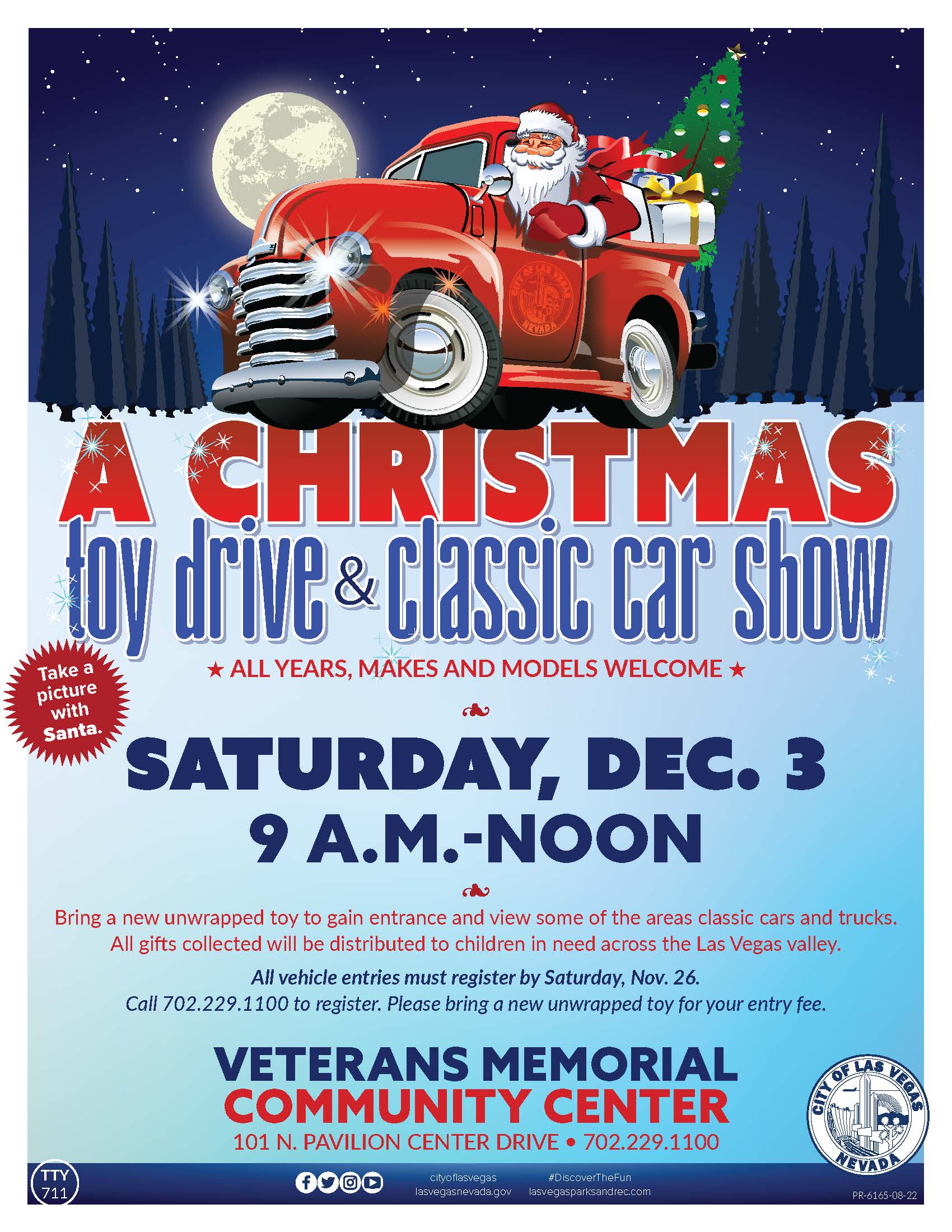 Club members need to register for this Christmas Car Show. Click the flyer to register with the City of LV Veteran's Recreation Center.

Iron Stable Garage in Florida is a terrific shop that restores Mopars! Chris is a friend of mine and he recently won awards for a Superbird they restored at the Muscle Cars and Corvettes show.
Smilin' Ed (Update's Column)
Website was updated November 22, 2022 .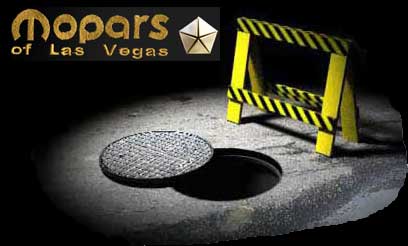 I formed this club in July 2002 and in July 2022 that marked 20 years of doing my hobby here in Las Vegas. I continue to call with the remaining members of: "Mopars of Las Vegas" a family of my Private Club.
This club will remain active until every last Mopar and Member sells their Mopar, or a member requests from me to be removed, or, their contact information becomes no longer valid. All members as of July 2022 are grandfathered in. I no longer allow new members into this private car club. Members were notified of the changes at that time. I do plan on making the car show in December that I have a flyer for anyone wishing to participate in, that will become an annual Mopars of Las Vegas club meeting. Members be sure to register! I want Moaprs there. I have been spreading flyers all over Las Vegas to prmote this to local car venues and posting that flyer on Facebook also. I will have both my GTX and GTS there December 3rd.